Enhance your software development with

Python

Embrace the benefits of the Python programming language to deliver solutions of any complexity. You can leverage Python to accomplish a wide range of development tasks, from building prototypes to updating legacy code, migrating solutions, and improving third-party integration capabilities.

Apriorit experts have deep expertise working with SaaS systems running on Python back ends as well as cloud cybersecurity projects. We also know how to enhance your software with compelling technologies such as artificial intelligence (AI), blockchain, and the Internet of Things (IoT). Our specialists have experience delivering successful Python software products for companies in various industries including healthcare, FinTech, and cybersecurity.
At Apriorit, we know how to make the most out of Python's capabilities. Rely on our expertise to rock your industry with a competitive solution.
Why choose Python?
The programming language lays the foundation of any IT solution. By choosing Python development outsourcing, you can accelerate development and ensure the delivery of a scalable and adjustable solution. Python-based software is easy to upgrade by developing new systems and integrating with existing third-party services.
Being a platform-agnostic language, Python allows developers to write code once and then run it on various operating systems. Thanks to its compatibility, you can easily bind a Python solution with programs written in C++, Rust, GoLang, or Java.
Python benefits for businesses
Rapid development
Compatibility with other languages
Portability to different operating systems
Easy scalability to meet heavy user loads
Advanced third-party integration capabilities
Affordability thanks to a wide selection of free tools and libraries
Leverage our Python development expertise
Apriorit developers know well how to accomplish different Python-related tasks, from integrating APIs in existing solutions to creating complex custom software from scratch. They also continuously research new trends and technologies, sharing knowledge gained within the Python development team. Thus, you can be sure the Python development firm you contract will do an excellent job and create a product that fully meets your needs.
Although Python web development companies mostly deal with developing prototypes and enhancing existing products, our experience shows that you can successfully apply this programming language for lots of other purposes. Here at Apriorit, we offer a wide range of Python software development services:
Python development services we offer
Prototype development
Custom software development
Integration with third-party solutions
Authorization and authentication
REST and XML API integration
Monolithic backend servers and microservices
Conversion of monolithic apps to microservices
Python upgrade and migration services
Migration from Python 2 to Python 3
Legacy code maintenance
Backend and frontend development
Reverse engineering
A sneak peek at Python products we deliver
We develop solutions in Python for various domains, including:
Web applications
Cloud-native solutions
IoT and embedded systems
Blockchain solutions
Microservices-based solutions
Artificial intelligence systems
Cybersecurity applications
SaaS products
Desktop applications with GUIs
Our recent projects
A project for gaining threat intelligence, indicators of compromise, and threat models, plus integration with third-party solutions
Microservice-based web applications for analyzing files and vulnerabilities in them
Complex installation systems for a client's product that could virtualize and secure the user's system
Implementation of synchronization processes and maintenance of legacy code in a solution that synchronizes desktop files with cloud storage
A web application on the Django framework for administrators to monitor an application's work
Services for controlling firewalls and internet access
AI solutions for detecting people and poses in images
An AI application that verifies a person by comparing a web camera photo with one from a database
AI projects to identify and track vehicles in videos from traffic cameras
A RESTful API for an AI solution that detects people in images
A healthcare AI solution that identifies and measures follicles in ultrasound images
Stand out within your industry
You can outsource Python development services to us to successfully create robust software for almost every field. Here are a few examples of industries we have already worked in, delivering efficient IT products fully or partially written in Python.
Finance and FinTech
Cybersecurity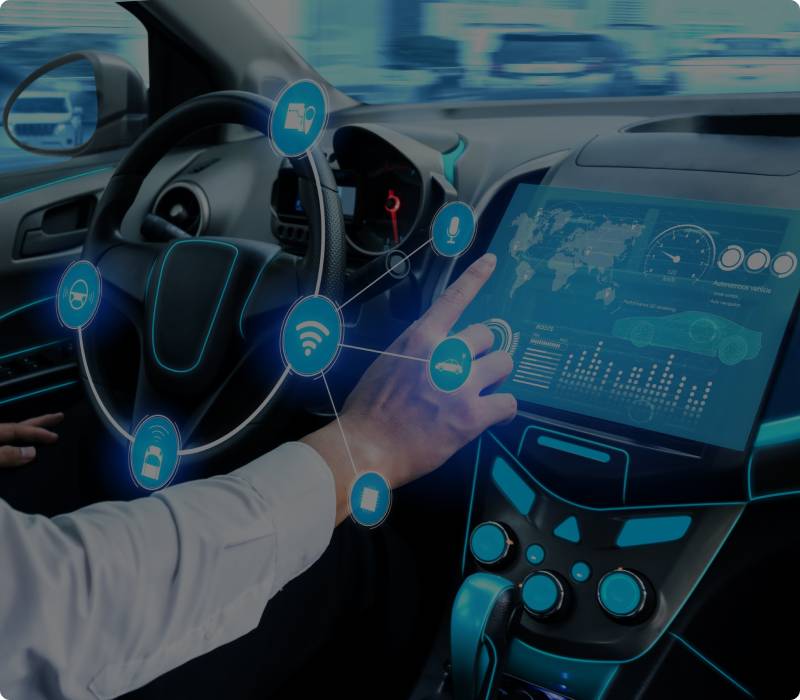 Automotive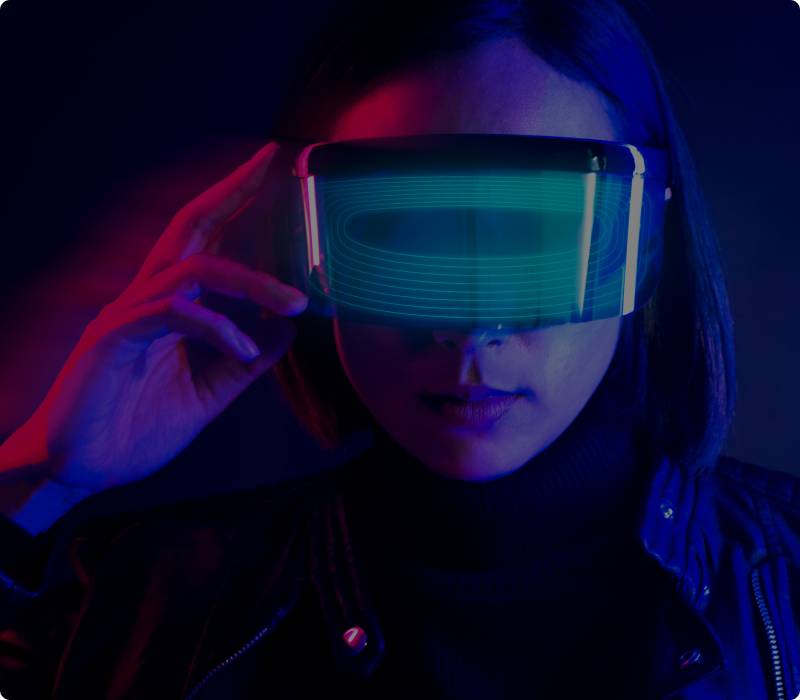 Media analysis
Healthcare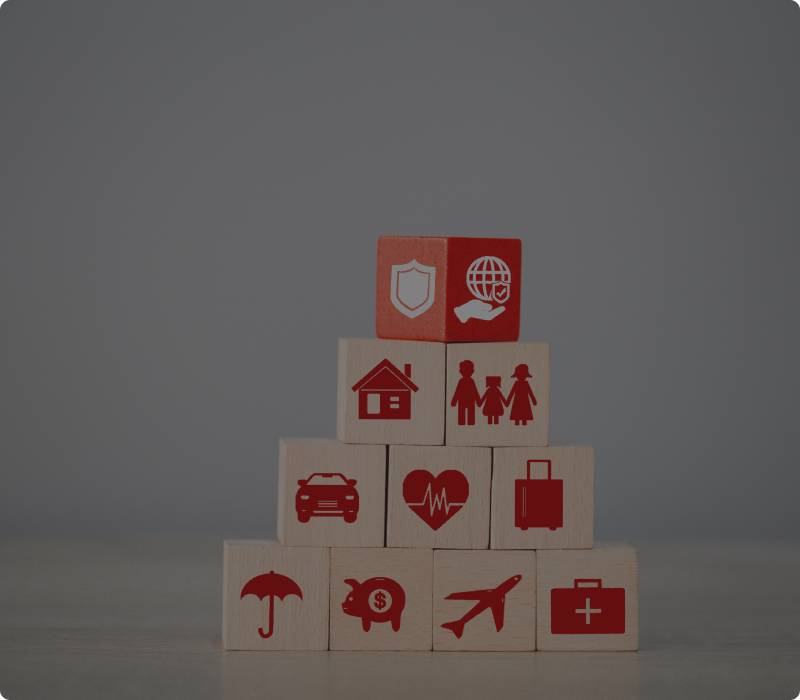 Insurance

Don't see your industry on the list?
Contact us to discuss the specifics of your project and discover which tech stack will be best suited for its development.
Contact us
Key technologies and tools
For providing our Python web development services, we use only those technologies and tools that are best suited for your particular project.
Django
CherryPy
requests
PycURL
urllib
Flask
FastAPI
Redis
RabbitMQ
celery
SQLAlchemy
SQLite
PostgreSQL
Why choose Apriorit?
Before offering our custom Python development services, we carefully elicit all your requirements, estimate the time and budget, and develop a detailed roadmap. To help you achieve your business goals, our experts propose ideas on the most relevant tech stack and development processes. We also do our best to ensure a transparent workflow by continuously keeping you updated on project progress.
Rich experience in Python development
Focus on your business goals
Transparent workflow and communication
Compliance with budget and time estimates
Our client's success stories
We are happy to share the success stories of our clients that have chosen Apriorit as a Python app development company.
What our clients say about us
Apriorit Python development company provided staff to help a risk assessment and cybersecurity firm develop a vulnerability modeling solution. They used reverse engineering and Python coding skills to implement designs in an app.
With their code passing all the tests set forth, Apriorit worked diligently to make the engagement successful and give the client a competitive edge in their industry. They provided strong project management, stuck to their timeline, and held daily meetings to provide progress updates.
Head of Research, Risk Assessment & Cybersecurity Company
(Extract from an independent review on Clutch.co)