Apriorit provides expert software engineering services to technology companies worldwide, covering the entire software R&D lifecycle.
How we can help you
Extend your team
Get expert R&D specialists in specific areas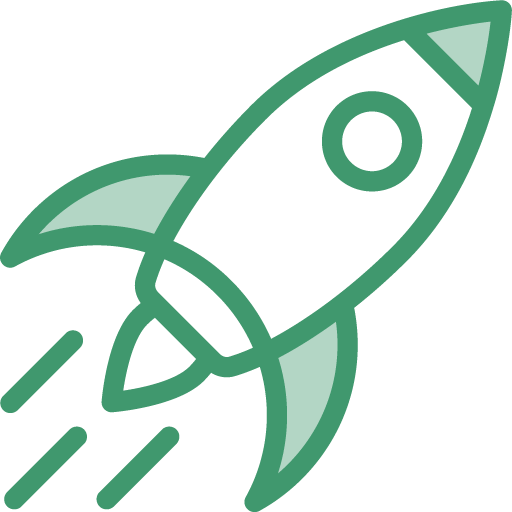 Speed up product launch
Accelerate product development
Deliver an MVP quickly
Bring an MVP to the market with a limited budget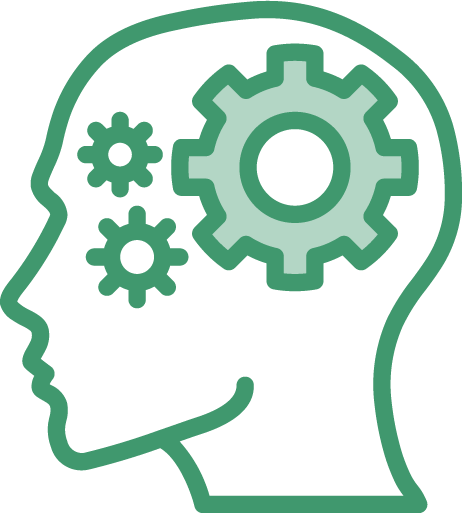 Hard-to-find skills
Add a specialist with rare skills to your team when you need them.
In addition to delivering professional research, full-cycle development, and specialized quality assurance services, we also provide business and market analysis, infrastructure planning, platform performance analysis, and optimization.
We're proud to have successfully delivered projects to more than 400 clients, including Fortune 500 tech giants. Nearly all – 98% – of our clients continue to work with Apriorit after their first project.
We use our expertise to build and optimize
solutions for your business
Managed processes
Kernel & driver development
System programming
Mobile development
C/C++
Objective-C
C#
Java
.NET
AngularJS
React.js
Research & reverse engineering
Specialized quality assurance
Security testing
Cybersecurity
Virtualization
Cloud platforms
Cybersecurity
Virtualization
Cloud platforms
Managed teams
Managed teams is one of the things that sets us apart.
Our goal is to integrate our specialists into your business processes to deliver value.
We place a project manager on each Apriorit team. Our unique delivery process is based
on agile methodologies and our experience from hundreds of projects.
Form your own Apriorit Expert Team