Enhance your software with

DevOps

DevOps is the new black among modern approaches to software development. Adopting this approach helps IT companies enrich standard development routines with agility, flexibility, and a high degree of customization.

DevOps brings together processes that used to exist separately: business analysis, research, development, quality assurance (QA), and security engineering.

Automation is another cornerstone of DevOps. Saving time on mundane manual activities, you can work on what really matters.
Ensure stable and high-quality delivery processes
by creating continuous and automated pipelines
Develop high-load and high-performance solutions
due to continuous testing at all SDLC stages
Implement user-demanded scalability
thanks to flexible cloud-based scalability configurations
Deliver a resilient product
by using cutting-edge technologies and rolling out continuous releases
As a DevOps service provider, we leverage this approach to configure flexible and scalable development environments, automate software deployment, secure sensitive data, and monitor system performance.
What we can do for you
Continuous development
Organize your development efforts into a streamlined and continuous process with a single end goal.
Continuous testing
Improve the quality of your product by starting QA activities early in the development cycle and automating them.
Continuous delivery
Ensure steady improvements of your product thanks to frequent delivery of new code to pre-production and production environments.
Continuous integration (CI)
Create a single command center for your development process with 100% visibility and real-time feedback on issues.
Continuous deployment (CD)
Maintain high consistency of product code across various environments with DevOps deployment services.
Continuous monitoring
Detect and analyze any event occurring with your code, infrastructure, and environment in real time.
Infrastructure management
Automate environment provisioning, scaling, and capacity monitoring to ensure smooth product performance.
Release management
Streamline each product release with automation, process orchestration, and scheduled release activities.
Infrastructure as code
Describe product infrastructure as code to optimize and automate the deployment process.
DevOps tasks we successfully handle
Engineering DevOps environments for development, testing, pre-production, and production
Infrastructure management , monitoring, performance, and cost optimization
Building automation and monitoring processes
Simplifying infrastructure configurations with Ansible
Deploying infrastructure in the cloud and on bare-metal servers
Migrating cloud-based products between cloud service providers and between regions within one cloud
Searching for vulnerabilities and conducting penetration testing for cloud-based services
Protecting data with system backups, replication, encryption, and secrets management
Which industries adopt DevOps most often?
Finance and insurance
Cybersecurity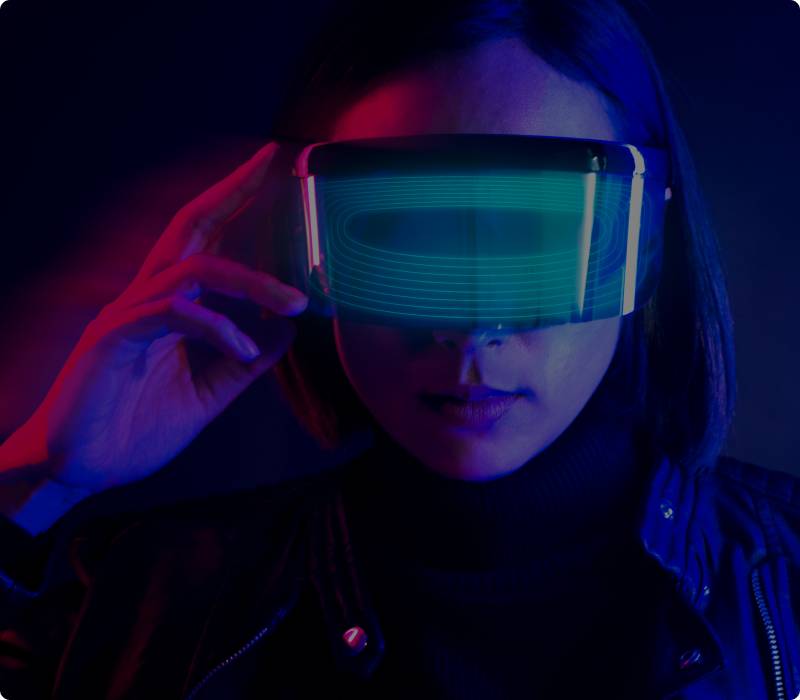 Media & Entertainment
Energy
Healthcare
Manufacturing
To estimate the financial viability of DevOps for your project, Apriorit experts can calculate the cost of its adoption and forecast the benefits you'll get from it. With solid numbers in hand, it will be easy for you to decide if DevOps is worth your investment.

Get the full cycle of DevOps services
Apriorit will provide you with a full cycle of DevOps services and adjust them to the needs of your project.
In your brand-new projects, we implement DevOps mechanisms when creating a development plan and calculating the project budget. If you want to enhance an existing project, we can help you harmonize DevOps and development services, build an efficient pipeline, and automate various operations.
Put security in the spotlight
At Apriorit, we pay special attention to assessing and mitigating security risks at the beginning of each project. This is especially true in DevOps projects, where if you're not careful, it's easy to introduce new security vulnerabilities when implementing DevOps mechanisms. As a DevOps company, we use our experience to pick the tools and protection mechanisms that will ensure the safety of your project.
Enhanced cloud computing security
What is it?
DevSecOps implements continuous and automated security mechanisms throughout the whole development cycle.
How can it help your project?
Detect and fix cybersecurity issues early
Reduce the cost of fixing security bugs
Eliminate security vulnerabilities at early stages of the development cycle
Improve the security of each product release
When to consider adopting DevOps
DevOps practices are especially helpful for products and services that:
Are at the start of development
Have a lot of active users
Require frequent updates
Have little outdated code
Collect, store, and process sensitive data
Require cloud solution migration and development
For software development services, DevOps can speed up software delivery, reduce development and maintenance costs, and ensure the absolute security of user data.
Why work with us?
At Apriorit, we keep a close eye on trends, new approaches, and DevOps best practices to provide our customers with high-quality services. You can leverage our expertise while also getting:
Clear and effective project communications
Unbiased business analysis and project management
The choice of an outsourcing pricing model suitable for your project
Cutting-edge technologies for DevOps, automation, and cloud computing
A bug-free and secure final product
What our clients say about us

The project was successful, helping increase customer confidence in the system's security. For a cost-effective fee, Apriorit worked efficiently and delivered excellent results. The communication was essential; they only asked things that really mattered and they seemed to know their way around computer security.
Vishakh,
CTO at Cryptonomic

Apriorit provides great talent to us and quickly understands our needs. They show a clear aptitude for quickly grasping requirements, learning new skills, and engaging in close collaboration. Their willingness to go above and beyond makes for a successful partnership.
Andreas Bayer,
CTO at Beam Solutions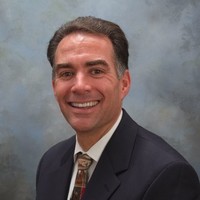 Apriorit efficiently delivered an exceptional platform that achieved a 90% precision rate and a 97% recall rate. By investing time to understand the project's goals, the team provided accurate time and cost estimates. They met challenges with effective solutions to secure a successful partnership.
John Schnorr,
Founder at Cycle Clarity
Apriorit has contributed high-level technical acumen and insight to transform a web- and mobile-based remote desktop product into a complete solution for PAM with sophisticated security features. The team managed the project seamlessly and delivered fully tested, flawless deliverables.
Marc-André Moreau,
Wayk Product Manager, Devolutions Inc.

The platform has helped some clients achieve a 20% profit increase. Apriorit resolves issues within 24 hours, organizes efficient project sprints, asks insightful questions to determine the product's goals. Their communication and management are always top-notch.
Jeffrey Benson,
Manager, PayDay Resources
Apriorit's test builds were valuable tools for demonstration purposes, and their resources helped to speed up the development cycle and decrease the time to market. The team managed the project perfectly and impressed with their expertise in driver technology and cross-platform development.
Jianpeng Mo,
Senior Director of Software Engineering, OPSWAT

The team is flexible, professional, and knowledgeable, and their high level of competency is demonstrated by the length of the ongoing development partnership. The completed projects were well-received, with excellent quality assurance work from a team who were quick to pick up new skills.
Eyal Dotan,
CEO at Borta
Check out the latest articles
Deploying an application on several cloud servers seems an ideal solution for any business. It helps you increase the solution's availability, trans…